Many of us have a very special relationship with our grandparents. Because of their loving and caring nature, it's hard to not melt on their cute actions. Like when they keep feeding you even when you say that you are full, or when they slip some money in your pocket so that you never go out bare-handed. Let's cherish such sweet moments and make our dear old ones feel special. Grandparents Day is falling on the 12th of September this year. With Grandparents Day just around the corner, let us look into some healthy gift baskets that we can gift them-
Assorted Tea Box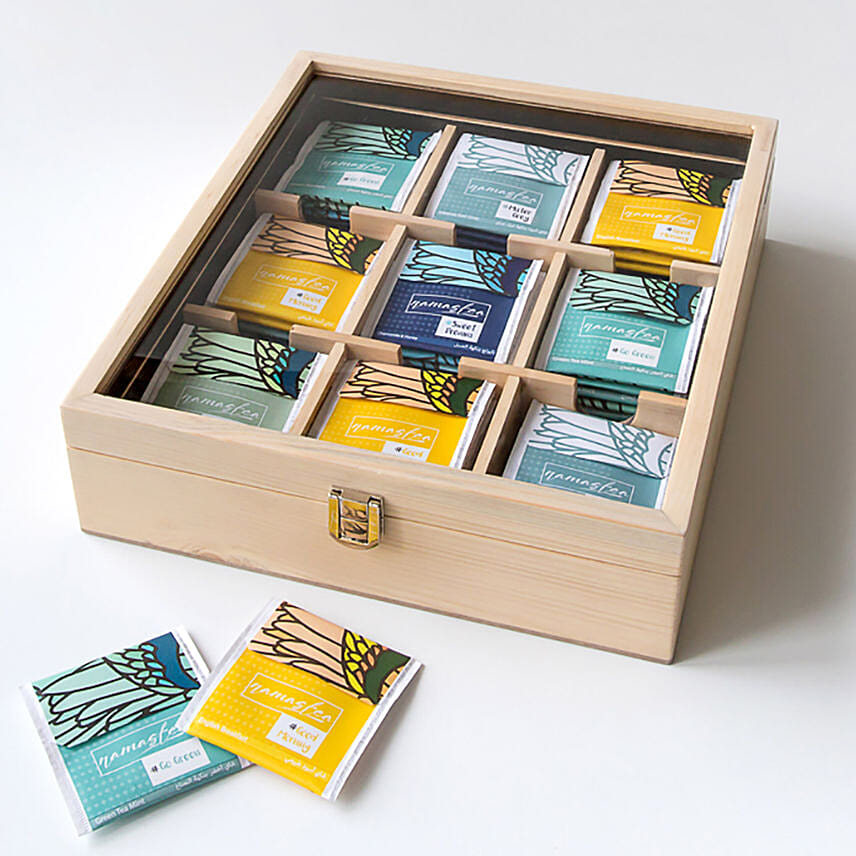 Everyone knows how much the elderly love to sip good tea whilst sitting in their comfortable chairs. So sending them a gift box with premium teas will be a great gift choice for Grandparents Day. 
Snack Box with Plant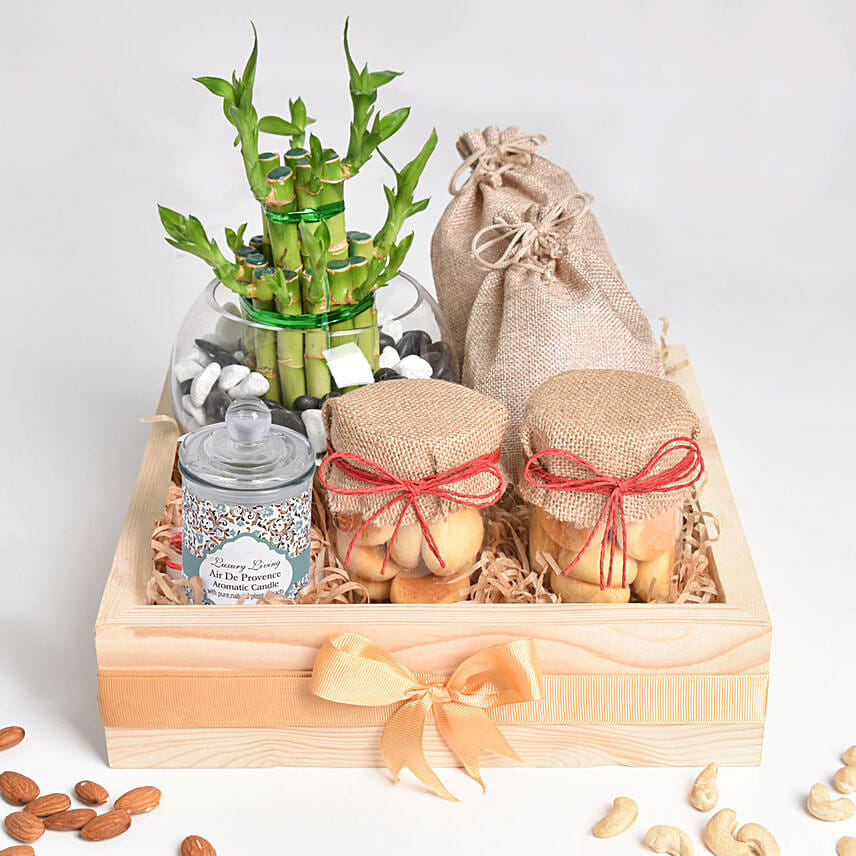 A gift set consisting of some delicious treats to snack on and a lively indoor plant is perfect for grandparents. They can munch on the yummy snacks and take care of that beautiful plant just like they take care of their little garden.
Fruit Basket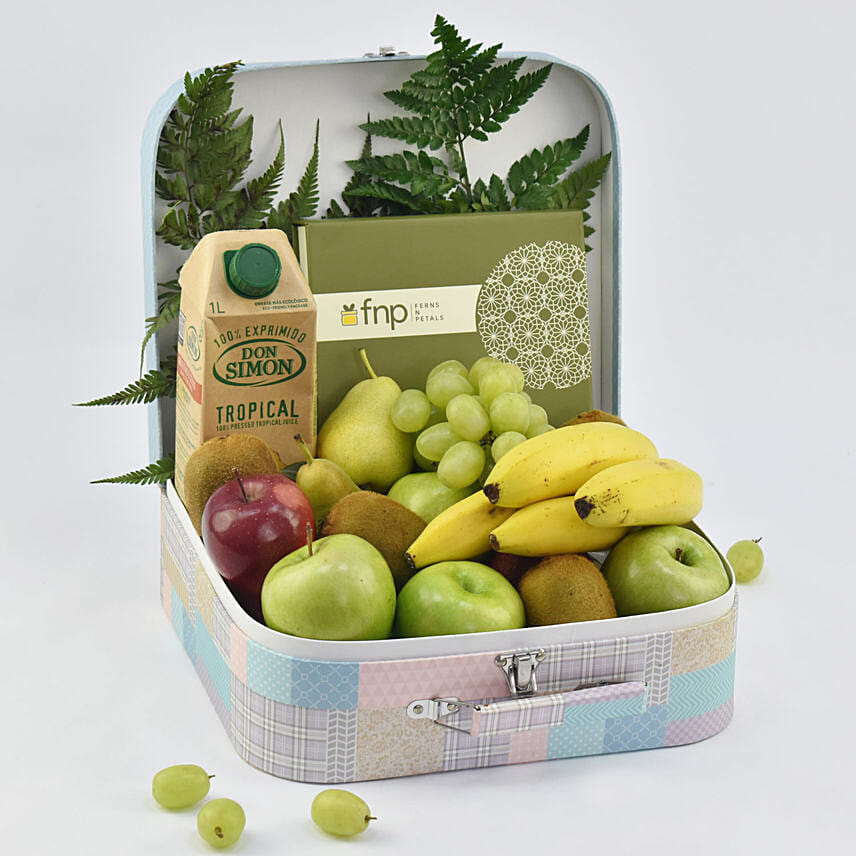 Fruits are some of the oldest choices of gifts for any occasion. Our elders always carried a basket of fruits before going to someone's place, which taught us how to be polite guests. So, keeping in mind their virtues, gift them a fruit basket full of fresh and seasonal fruits. 
Dry Fruits Basket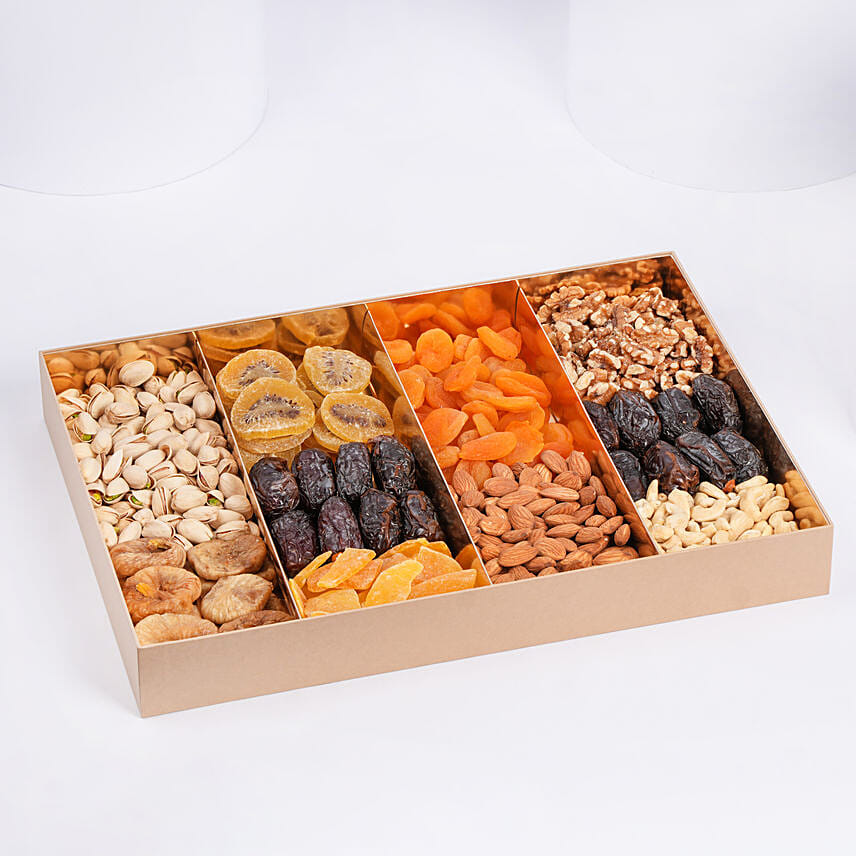 Another traditional gifting choice, a box of dry fruits, is an elite gift for anyone. Dry fruits are healthy and quite essential to maintain a good diet. So send a pretty dry fruits basket on Grandparents Day, and your elder members of the family will surely love it.
Superfood Hamper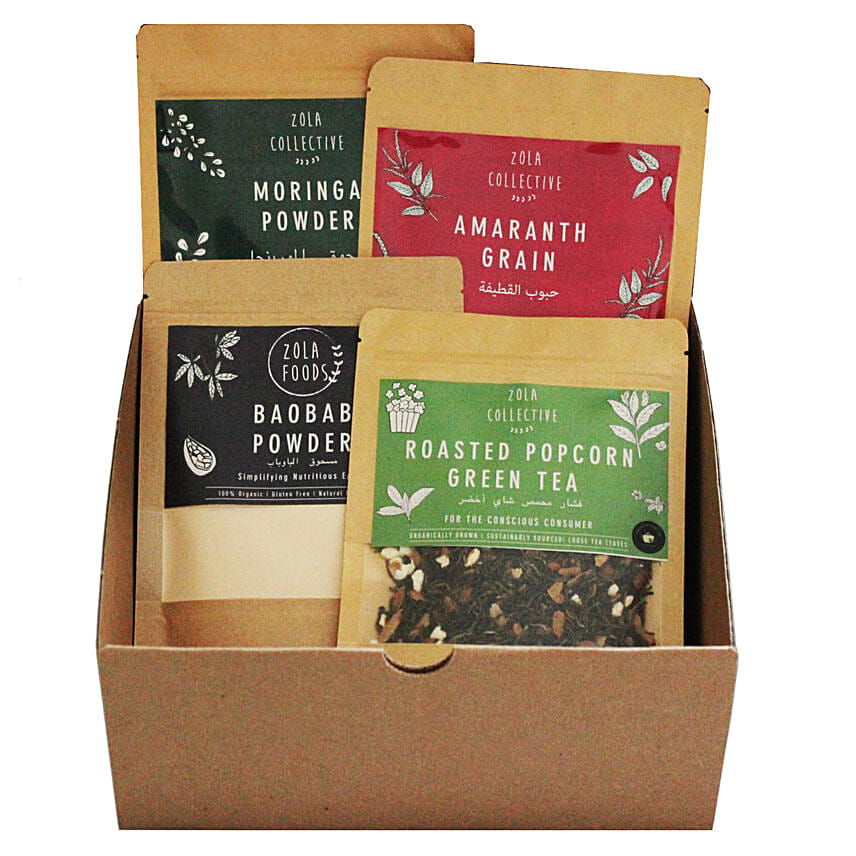 The healthiest gift choice for Grandparents Day would be a superfood hamper. This gift basket would contain certain food items that have a high nutritional value. You can choose the box according to your grandparents' lifestyle and identify the right superfoods for them.
So, these were some of the gift baskets you can gift on Grandparents Day. Make sure you choose one that will fit your grandparent's likings and make them feel good. You can easily buy these gift baskets online and send them to your elder ones.